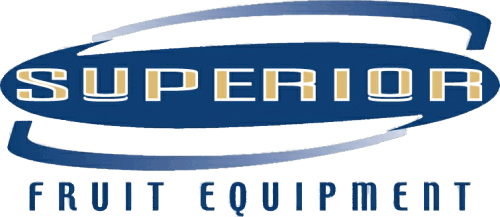 Superior Fruit Equipment was established in February of 1995, when Wells & Wade Harvest Equipment was purchased from Jensen Byrd Co. Later in the summer, the Hickok Pruning Tool product line followed. Hickok Pruning Tools and Wells & Wade Picking Bags and Buckets are now, once again, manufactured by the same company.
At Superior Fruit Equipment, we do not use outside sales representatives to sell or service our products. We work closely with our distributors to better understand and react to your (their customers) needs. We prefer to sell our products through our distributors (exceptions are made when we do not have a distributor in the area). This allows you to have local access to product, repair parts, and service when needed. Therefore, we can concentrate all of our efforts on taking care of our distributors.
We are striving to supply our distributors with more of the quality products you use and need.
In addition to manufacturing Hickok and Wells & Wade, we are the warehouse distributor for ARS Pruning Tools, Fanno Saws, Manzana Clippers and Vesco Tools.